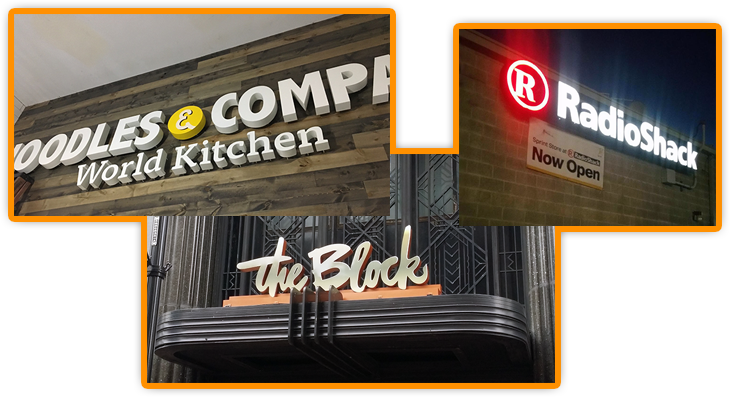 Promote Business Presence By
Increasing Company Visibility
Lowering Acquisition Cost
Increasing Brand Loyalty
Increasing Brand Awareness
Is your business sign noticeable enough to bring customers to your retail store, restaurant or place of business?
As a leading sign vendor our company has provided quality sign service for top leading brands – small business owners and serviced hundreds of signs.
Find out now how a new sign installation or a simple bit of sign maintenance can provide better company visibility today.
Request a free quote or call to learn more about using outdoor lighted signage systems to market your company and stand out from the crowd.