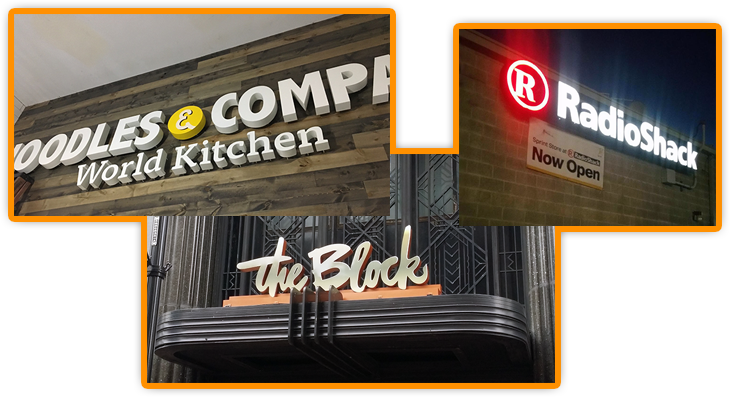 Promote Business Presence By
Increasing Company Visibility
Lowering Acquisition Cost
Increasing Brand Loyalty
Increasing Brand Awareness
Is your business sign noticeable enough to bring customers to your retail store, restaurant or place of business?
As a leading sign vendor our company has provided quality sign service for top leading brands – small business owners and serviced hundreds of signs.
How can a signage contractor help expose your business to potentially thousands of customers?
Request a free quote or call to learn more about using signage to promote sales by standing out in a marketplace.
Featured Projects
---
Stutz Business Center
---
Office Lofts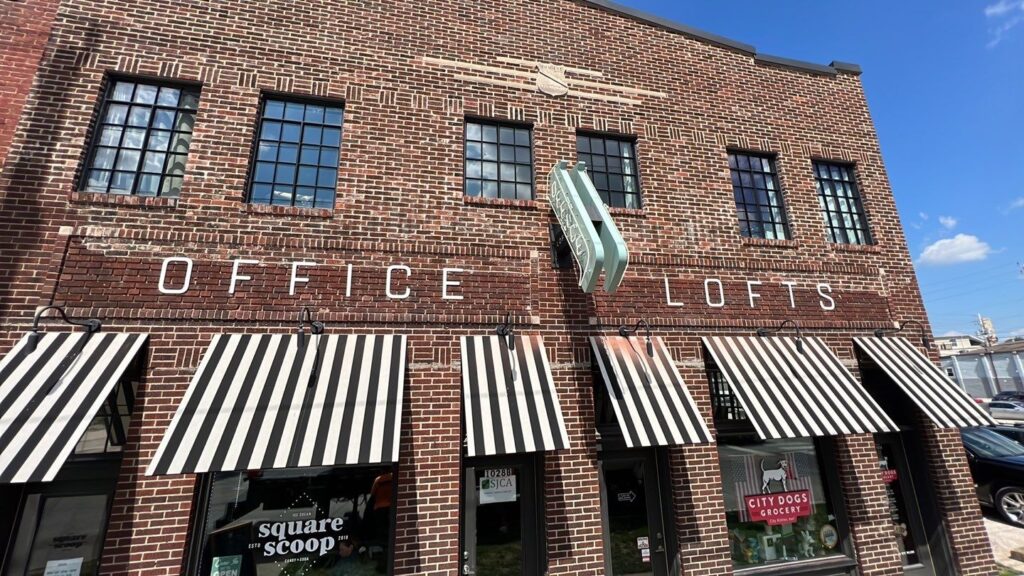 ---
Ice Restoration
---
The Brass Ring Lounge
---
BMO Plaza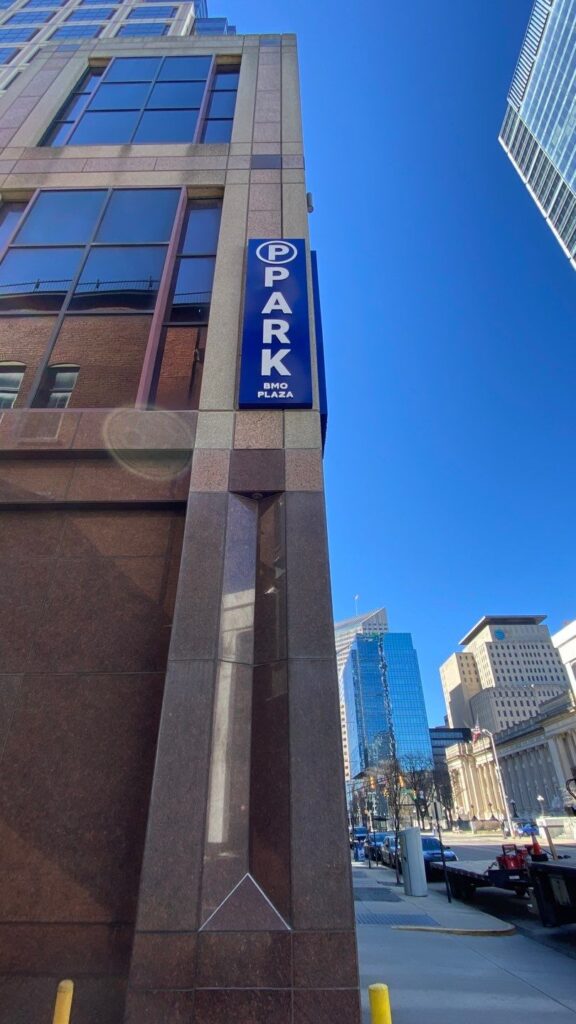 ---
Koolie Kupz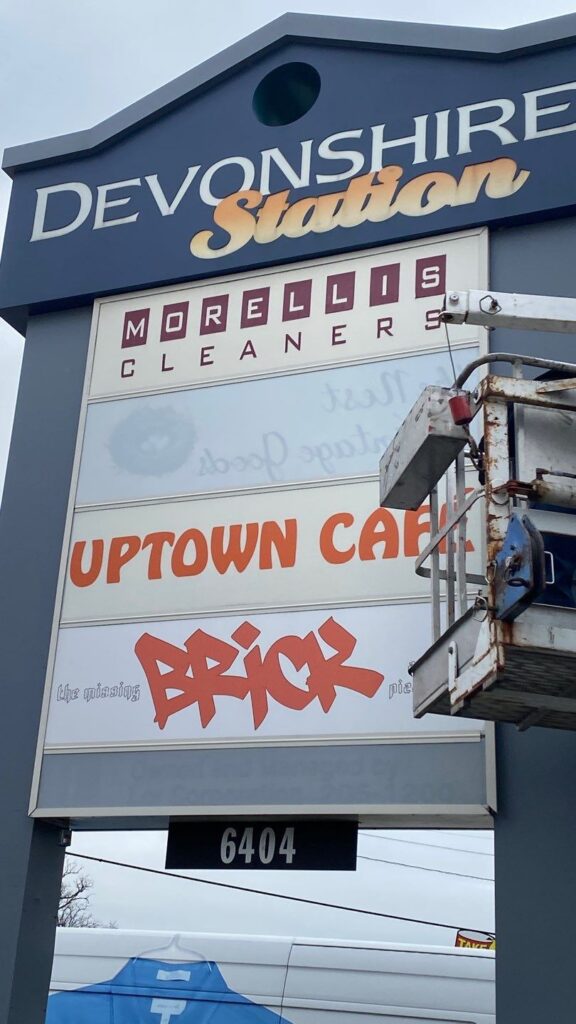 ---
Lighthouse Baptist Church
---
NFP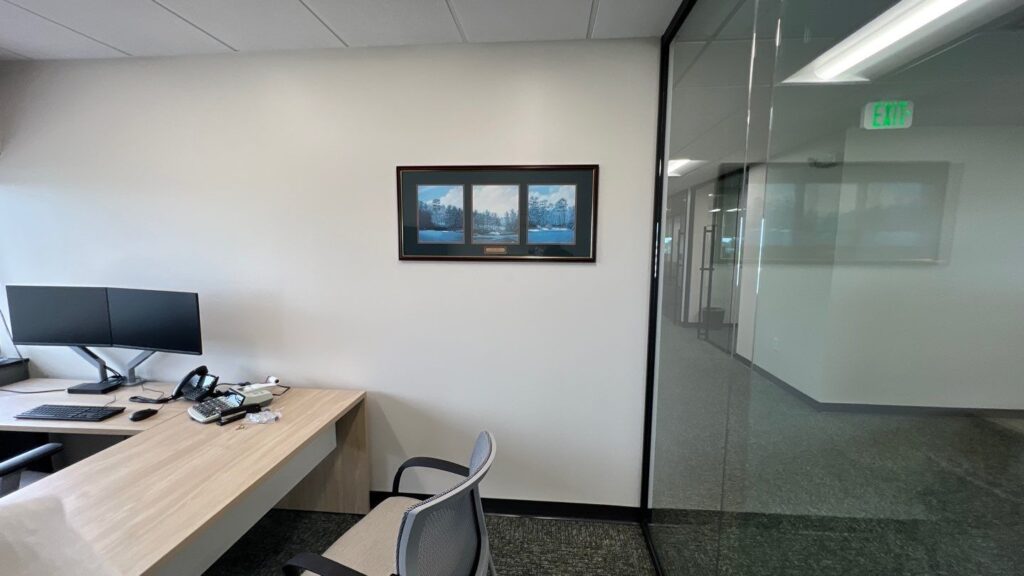 ---
North United Methodist Church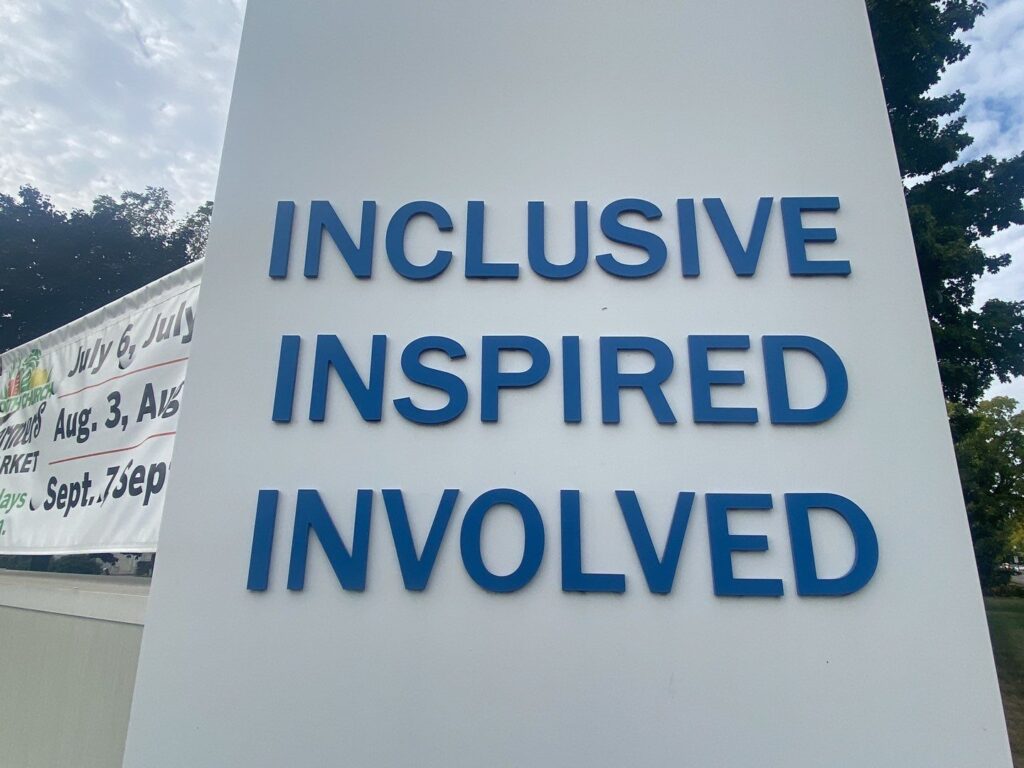 ---
The Nest
---
Ultimate Kronos Group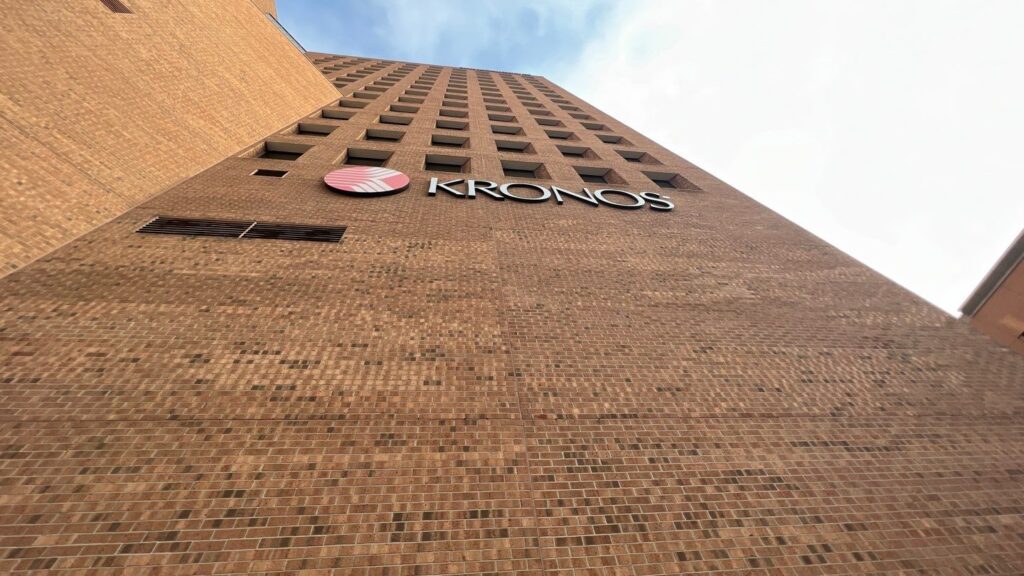 ---