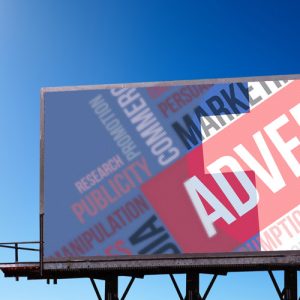 Few things can help an advertising or marketing campaign more than a visually pleasing billboard. Billboards are a means to reach multitudes of people, making them an ideal platform to showcase your business or message.
Greenfield Signs & Lighting offers both digital and custom billboard design services, as well as installation and maintenance for clients looking for billboards in the Indianapolis, Indiana area. Regardless of your billboard needs, we can help you create the ideal sign to capture the attention of people driving or passing by.
LED digital billboards have quickly become the new standard. These billboards are more effective and economical than traditional printed billboards, and make it easy for businesses that want to change their messaging often to highlight new incentives or sales. What's more, LED displays make it easier for drivers and passengers to see your message at night, and as society becomes more and more digitally inclined, LED digital billboards will continue to play a major role.
Greenfield Signs & Lighting offers free initial consultations to discuss your unique signage and billboard needs. To learn more about our services or to schedule an appointment to discuss your billboard ideas, call us at 317-469-3095 today.