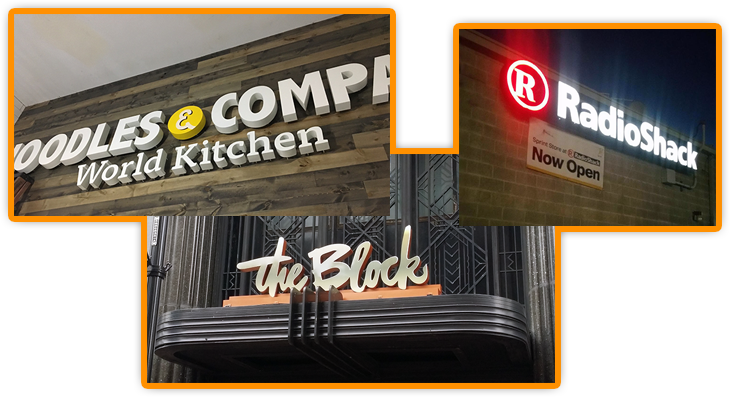 Promote Business Presence By
Increasing Company Visibility
Lowering Acquisition Cost
Increasing Brand Loyalty
Increasing Brand Awareness
Is your business sign noticeable enough to bring customers to your retail store, restaurant or place of business?
As a leading sign vendor our company has provided quality sign service for top leading brands – small business owners and serviced hundreds of signs.
Call us to get a dependable quality sign service at a great rate. We match the competition pricing whenever possible and provide top of the line sign service to Central Indiana.