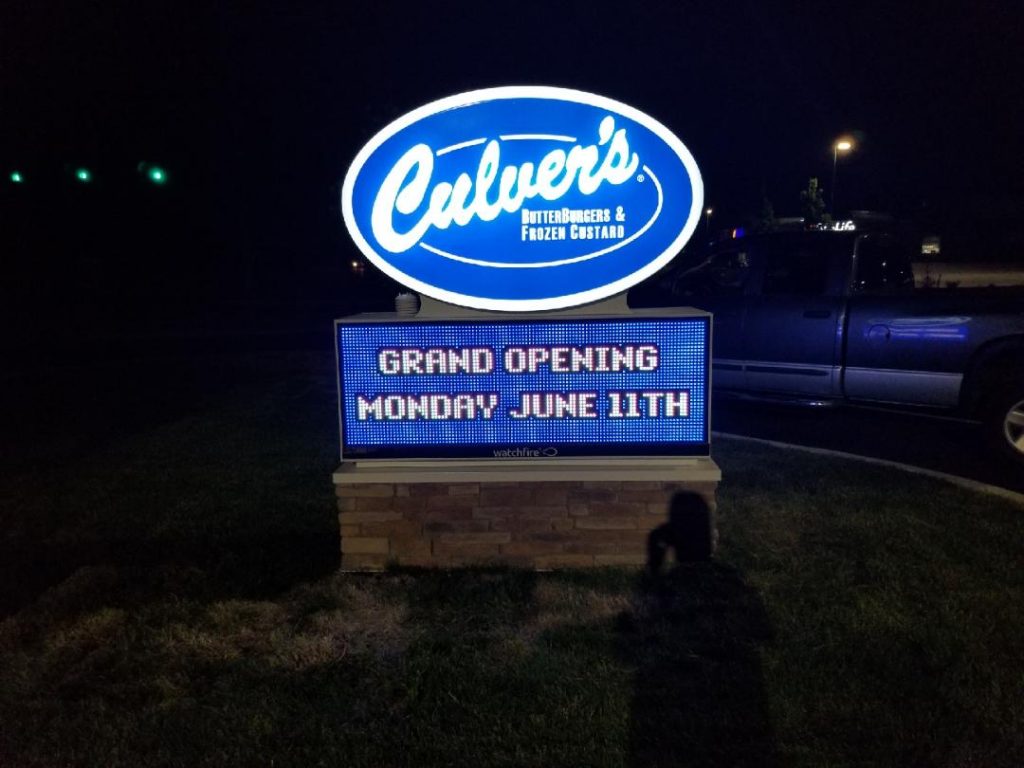 There are several different options when it comes to creating a sign for your business.
From the materials used in fabrication to the placement of the sign on your property, every element is important in achieving an accurate representation of your business.
Enter LED Message Boards.
These message center signs are bringing signage into the digital world, enhancing the way people do business.
Why LED Message Center Signs?
With an LED message board in front of your building, you can effectively convey messages to customers and passersby about your business on a regular basis.
This is an opportunity to for businesses to speak directly to their potential consumers.
From promoting a sale to simply displaying the temperature outside, you can be a resource for passersby, increasing brand awareness and keeping open communication with your audience.
Creating an LED Message Board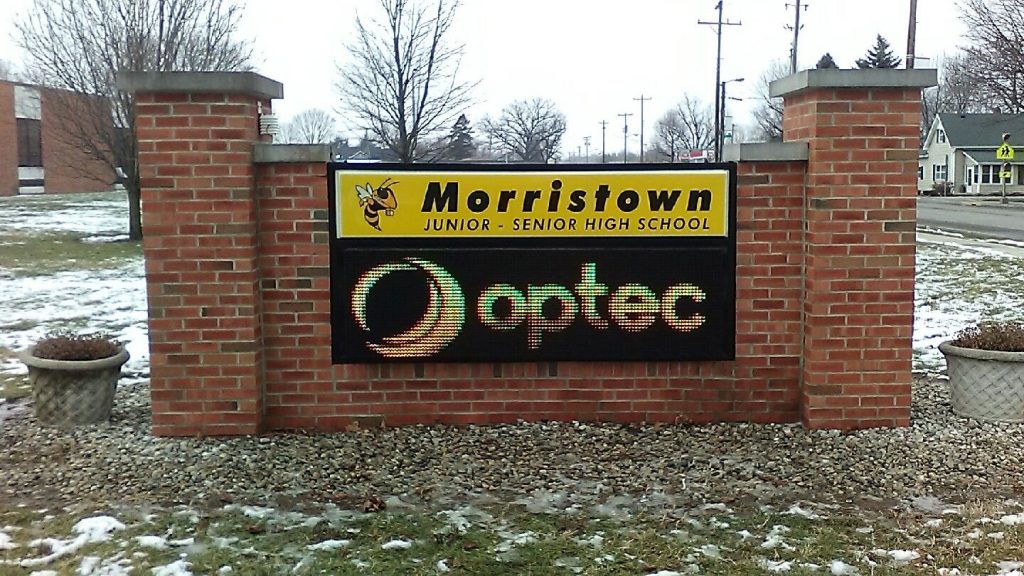 Our message center signs are designed and fabricated properly to improve longevity of your sign and ensure little to no maintenance after installation.
These LED message boards are capable of being programmed on a daily basis to display messages, graphics, or even your logo.
Working with Us
At Greenfield Signs & Lighting, we have years of experience creating several message center signs for businesses across Indianapolis, Greenfield and the surrounding areas.
So, what can our team do for you?
Well, we can do it all. We can craft a design that meets your vision; build the sign with your unique style in mind; and help choose the right placement on your property to install your display.
Give the Greenfield Signs & Lighting team a call at 866-740-9797 to learn more about our custom LED message boards or to receive a free quote!