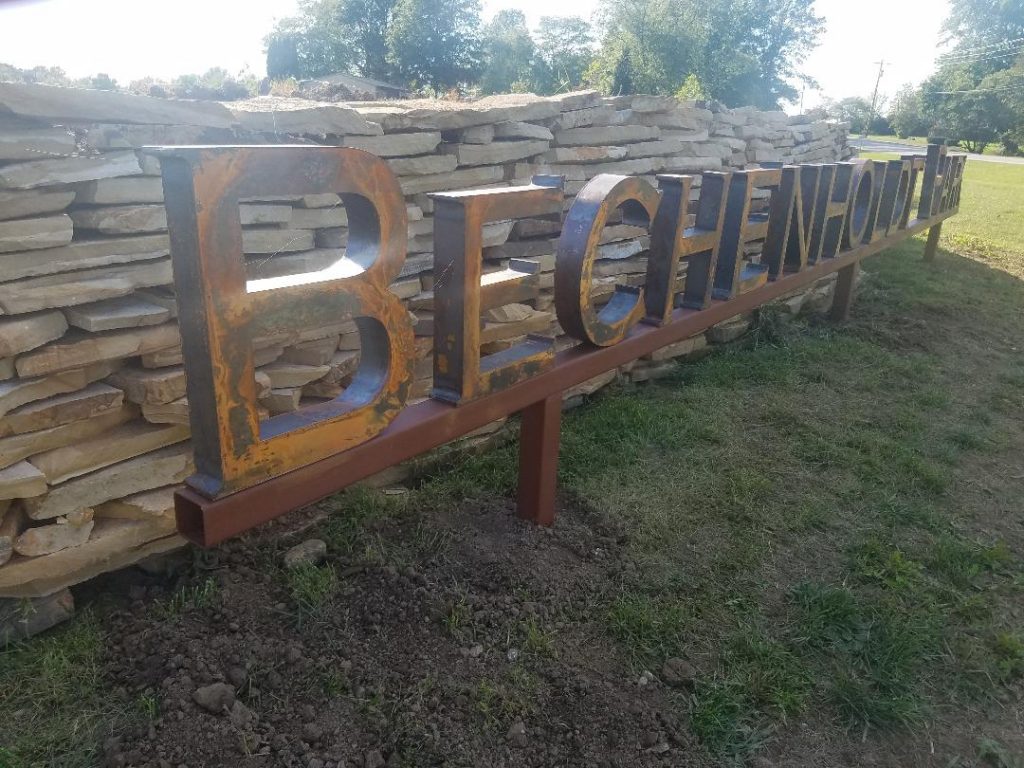 Architectural signs can be used to display your company name, logo and address, in addition to other information about your business, improving brand awareness and visibility.
Often utilized by office buildings that are set back from the road or in a location that may benefit from a navigational guide, architectural signs set the tone for the business, helping establish a company's look and feel.
This type of sign combines brand identification with creative design allowing your business sign to be more than just a source of information; it is an architectural feature for your building.
Benefits of Architectural Signs
Not only are architectural signs adding value to your brand, but they're adding value to your property, enhancing your curb appeal and overall exterior look.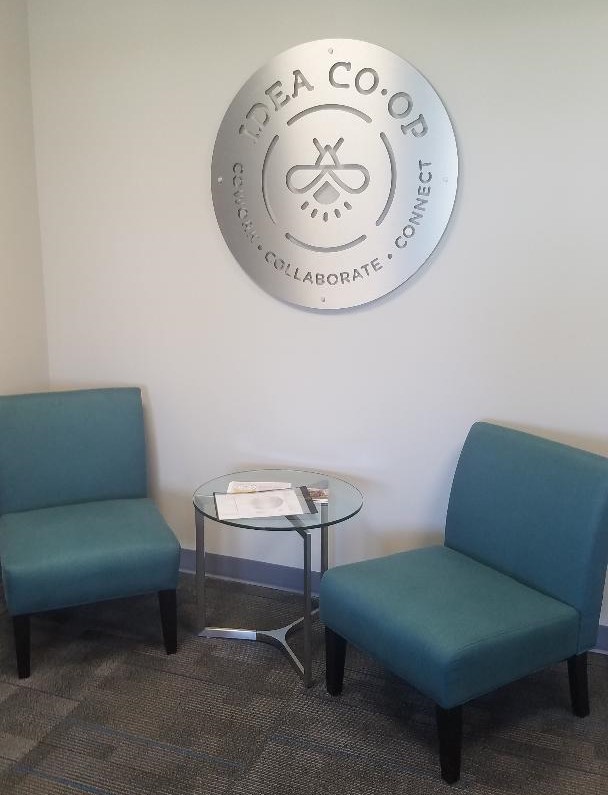 They are durable displays that can withstand the weather and boast an extended lifespan.
And if you run an office building, this type of sign is a great way to introduce employees, guests and other visitors to your establishment, as these building signs offer a great first impression.
Designing Your Architectural Sign
When you work with Greenfield Signs & Lighting, you are working with a team of creative designers and skilled fabricators ready to take on your project, no matter the size.
We make it our goal to learn as much as we can about your brand and evaluate your signage needs so that we can create an architectural sign that works for your business.
Our in-house fabricators can then build your sign using a variety of materials, techniques, and styles to fit your brand and office building.
Strategically placed on your property by our installation team, your sign project will then be complete—and by just one team, saving you time and energy in the long run.
Ready to get to work? The team at Greenfield Signs & Lighting definitely is!
Call us at 866-740-9797 or email us today to receive a free quote on your custom architectural sign.