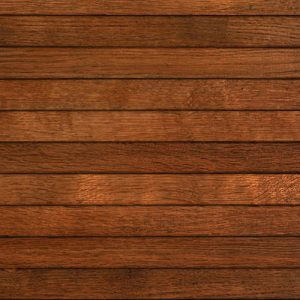 Greenfield Signs & Lighting is renowned for being the premier destination for businesses in need of corporate signage. We work on nearly any type of sign imaginable, including custom wooden signs.
A longtime favorite among businesses, the value of custom wood signs is tried, tested and true. Custom wood signs provide companies with a unique opportunity to enhance their brand and their marketing campaign, thanks to the numerous design options you can employ when fabricating a wooden sign.
Wooden signs are extremely versatile, and they can help increase a company's appeal both indoors and out. They can be used as a primary advertising option near the road of for ancillary purposes, such as directing customers where to go or highlighting a specific destination on your grounds.
Whether you want a wooden storefront sign, a product sign or an informative sign, the experts at Greenfield Signs & Lighting can help. We specialize in creating non-illuminated, custom wood business signs for companies in all industries, and can handle everything from design to installation and even replacements or repairs.
For more information regarding our sign services, call our team in Indianapolis, Indiana today at 317-469-3095.